There are so many events and things to do on the Isle of Wight during the summer holidays, to name a few there is… 
Robin Hill Isle of Wight
This Summer's Most Explosive Outdoor Show at Robin Hill near Newport takes place on selected dates between 29th July and 28th August 2021.
More mischievous than ever before, Brainiac Live! will burst into Robin Hill's Woodland Amphitheatre twice daily on these selected dates:
29th, 30th & 31st July. 5th, 6th, 7th, 12th, 13th, 14th, 20th, 21st, 22nd, 26th, 27th & 28th August.
---
Sing-Along Safari takes place also at Robin Hill this summer, which takes place between 12:00 – 16:00 on selected dates from 29th July – 28th August, Robin Hill's Woodland Jungle will be buzzing with life.
The dates for this event are as follows:
29th, 30th & 31st July. 5th, 6th, 7th, 12th, 13th, 14th, 20th, 21st, 22nd, 26th, 27th & 28th August.
---

Finally on offer at Robin Hill on the Isle of Wight this summer is Sky High Night Glow.
The sky's the limit as magnificent hot air balloons float back into Robin Hill this August for a three-day extravaganza!
After a record-breaking first instalment in May, Sky High Night Glow will run daily from 17:00 – 22:00, 20th – 22nd August; with spectacular Night Glow displays every evening, there's even more opportunity to see the balloons in action!
---
---
Blackgang Chine Isle of Wight
There are two events taking place at Blackgang Chine this summer, the first being The Land of Imagination LIVE! 
With a little Blackgang magic, your favourite characters will be roaming free every weekday throughout the summer holidays!
From Monday 26th July – Friday 27th August, the park's various lands will be brought to life with live shows, character meet and greets, new activities and plenty of family fun to make your Blackgang Chine summer better than ever!
There are 5 different themes over each week, check out their website to see full details.
Magical Mondays | Triassic Tuesdays | Walk the Plank Wednesdays | Rootin' Tootin' Thursdays | Enchanted Fridays.
---
It wouldn't be truly magical without fireworks, that's why you should head to Summer Fest at Blackgang Chine twice a week.
Every Wednesday & Saturday from July 28th – August 28th 16:00 – 21:30.
Soak up the sun at the Isle of Wight's biggest family nights out! Bringing summer party vibes to Blackgang Chine every Wednesday & Saturday from 28th July – 28th August, you can expect an evening of music and dancing as the sun goes down.
As well as the epic party with live DJ, foam cannons and lasers, all your favourite characters will pop in to join you for a boogie, too! And, of course, the nights will end with the famous Blackgang Chine firework finale!
---
---
The Needles Landmark Attraction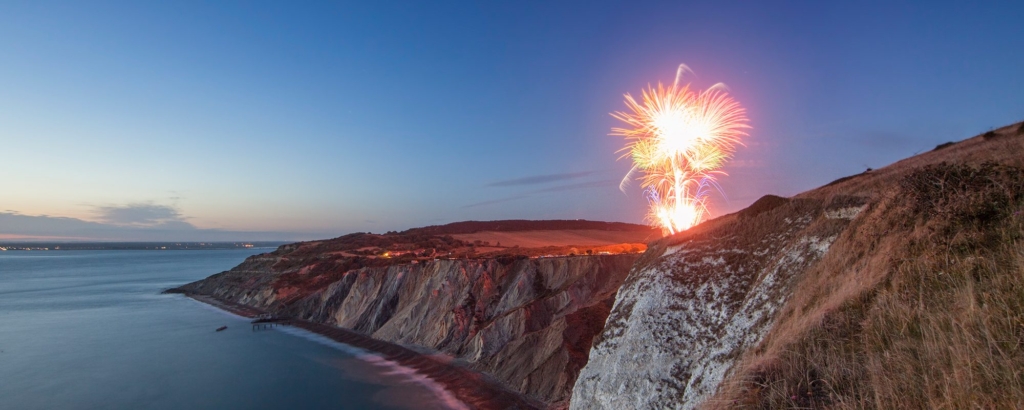 Music & Magic in the Skies is one of the largest fireworks displays to hit the South Coast this Summer.
Join them every Thursday at dusk between 29th July and 2nd September to witness a dance of colours in the sky, set to a special musical score. Each display will transport you on a magical journey – the perfect way to end a family day out at this unique destination.
The Needles Landmark Attraction is open from 10:00 until late into the evening for live music, entertainment, shopping and foodie treats.
---
---
Tapnell Farm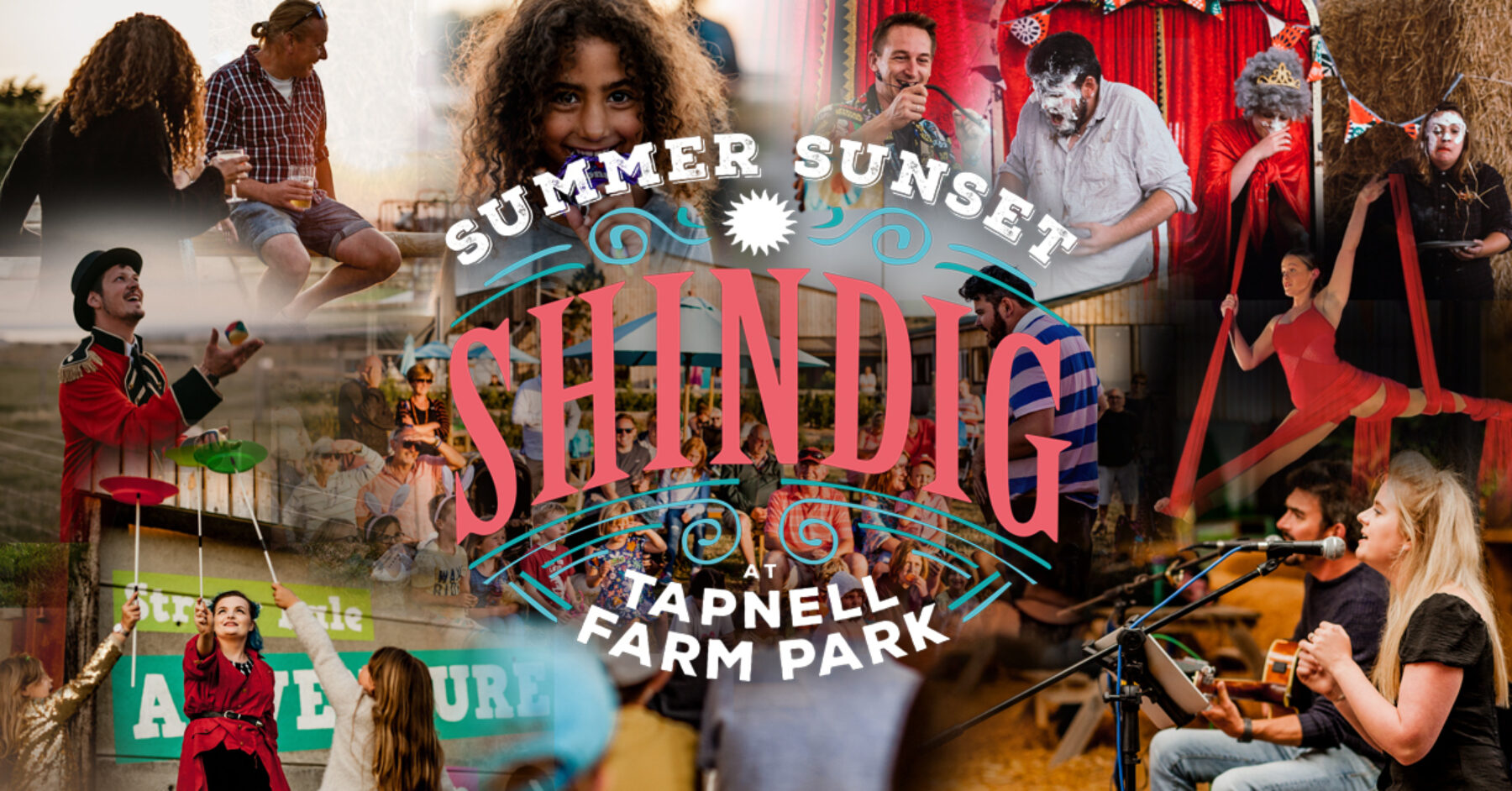 Tapnell Farm's Summer Sunset Shindigs are included in the Farm Park evening session admission price (there are no separate tickets) – Simply go to book your admission online as normal and select the evening session on a Thursday to attend the Shindig.
Every Thursday evening throughout the Summer School Holidays on the following dates between 18:00 and 21:00 29th July, 5th August, 12th August, 19th August and 26th August.
---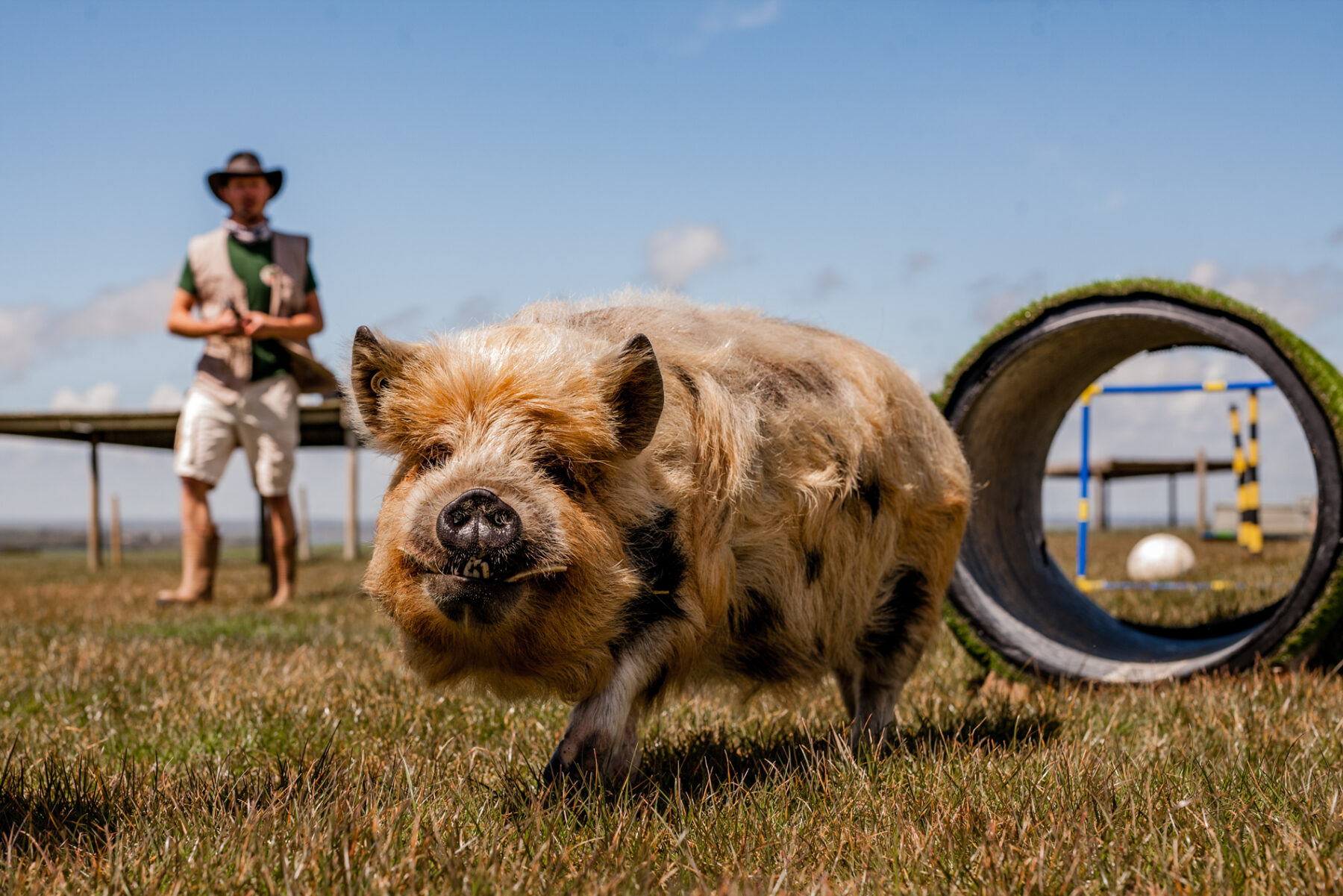 School Holiday Daytime Activities – Paddock Tour
Explore the wilderness of the Tapnell Farm Paddocks. This brand-new tour takes in the sights and smells of our external paddocks and with the help of our "expert" guides, you can learn some interesting facts about our animals you never knew before!
From pedigree pigs to grumpy goats, this tour gives you the chance to understand more about our Tapnell native animals whilst also taking in the beautiful views. Nowhere else in the world can you see 15 miles of stunning coastline as well as Alpacas and Hebridean Sheep.
Your tour departs once per session throughout the holidays, and our hilarious guides will introduce you to some of the Farm Parks favourites.
Daily from the 24th July until 31st August 2021.
---
There are so many more events taking place on the Isle of Wight that we could not possibly include them all, the above does not even scrape the surface.
You can find more upcoming events on VisitIsleofWight.co.uk, IsleofWight.com and IsleofWight.co.uk.
Ford Farm House cannot be held accountable for any inaccuracies or cancellations, check with the event organiser before attending.