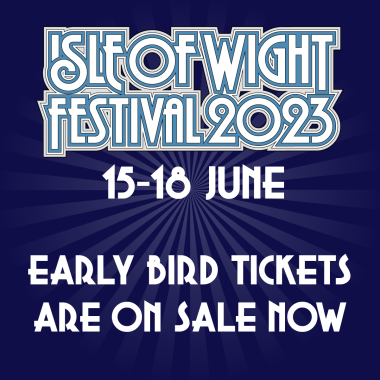 The Isle of Wight Festival's 2023 dates has been announced ahead of Early Bird tickets going on sale this coming Friday 24th June!
Just days after this year's festival's success, organisers have confirmed that the Isle of Wight Festival will take place between 15th-18th June next year.
Early bird tickets are now on sale!
Tickets can be bought from as little as £15.98 a month on Ticketmaster with the flexible payment options available at checkout.
Do you live on the Isle of Wight? Then check out The Price is Wight for payment plans or just straight-up purchases for Islander tickets.
More details can be found at isleofwightfestival.com
Did you know Ford Farm hosted the first-ever Isle of Wight Festival in 1968? Find out more here.
---
Featured image – Callum Baker/Isle of Wight Festival 2022 – Main Stage – Lewis Capaldi