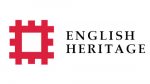 This Christmas time, join with friends and family to explore the grounds of Osborne after dark as they open up a winter fairy-tale of light, colour and sound.
Strings of lanterns laced through the boughs of trees and fairy lights twinkling behind leaves will lead you along an enchanting garden trail into a magical wonderland.
And the experience doesn't end when the trail does. Emerging into the scene of a traditional fairground, you'll find a carousel and swing boats to carry you back to times gone by.
There will be plenty to enjoy besides – from mince pies and mulled wine, to Christmas shopping at our heritage-inspired stalls.
So get wrapped up warm, with the camera at hand and taste buds ready to be indulged and make the most of this sparkling event.
Find ticket prices, opening times, dates and more on the English Heritage website.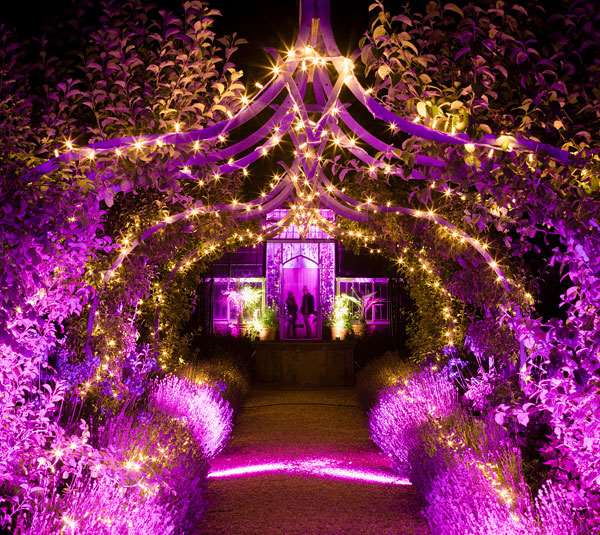 Image & Content: English Heritage.