The Brighstone Christmas Tree Festival 2017… Yes, you read that right, there is a festival for Christmas trees on the Isle of Wight… takes place for the 21st year!
Historical legend says Queen Victoria's husband Prince Albert brought the tradition of indoor Christmas trees to Britain.
The 21st Brighstone Christmas Tree Festival brings over 200 uniquely decorated Christmas trees to pubs, churches, village halls and attractions in the rural heart of the West Wight.
With musical entertainment and refreshments on offer, this festival is a very special start to the festive season.
The main Christmas Tree Festival Long Weekend is 7th – 10th December, but over 50 trees remain on display until the 2nd January 2018.
More information can be found on the Visit Isle of Wight website.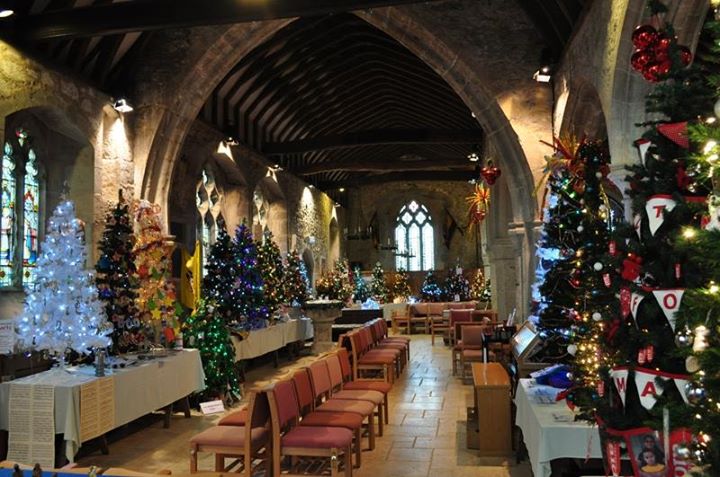 Content & Image: Visit Isle of Wight.