Relax & Unwind in our Countryside Retreat
on the Isle of Wight.
Ford Farm House offers a comfortable Continental Bed and Breakfast or Room Only accommodation in the peaceful, rural location of Whitwell on the Isle of Wight.
From our guest room, you will see beautiful, far-reaching views across the gardens towards the village of Whitwell and the downs, whilst enjoying the generous continental breakfast that we provide in your room.
We are in an excellent location if you are visiting friends and family in the village of Whitwell, Niton, Chale, Ventnor, Godshill or Rookley as we are only a short drive away from these towns and villages.
If you enjoy cycling or walking, Ford Farm House is a great place to stay as we are next to some of the popular routes for exploring the countryside. We are also not too far from the coastal paths if you'd like to take in more of the coastal views.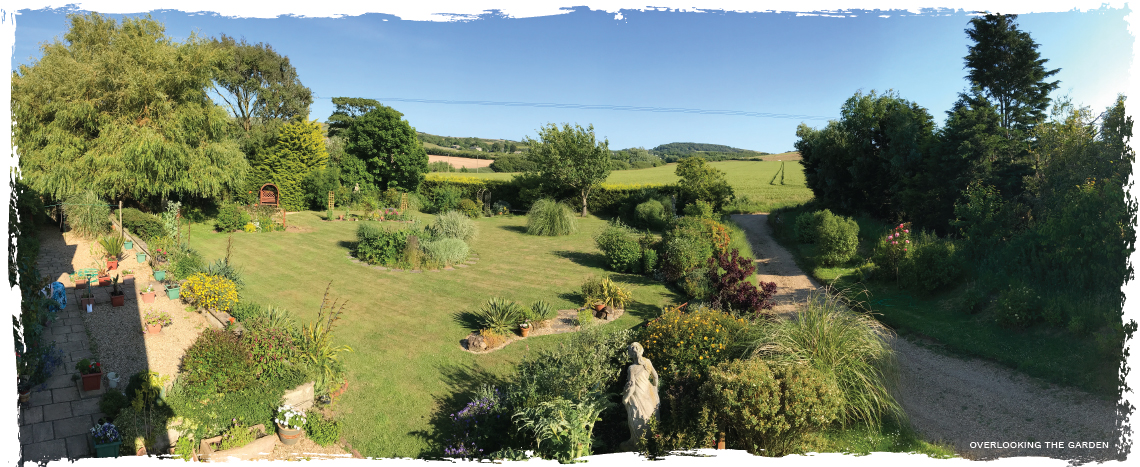 Continental Breakfast
Replenished daily, a continental breakfast is provided for you in your room, meaning you will be able to have your breakfast undisturbed, completely at your leisure, early or late, at whatever time suits you.
Walking Holidays
With 500 miles of footpaths across the Isle of Wight, why not go exploring on foot?
If you're more into cycling then you are more than welcome to bring your bike, where it can be locked away overnight.
Affordable Prices
We don't like to take the spark out of your holiday, so therefore we offer our room out at affordable prices to all our guests. At various times of the year, we also have some great offers available too.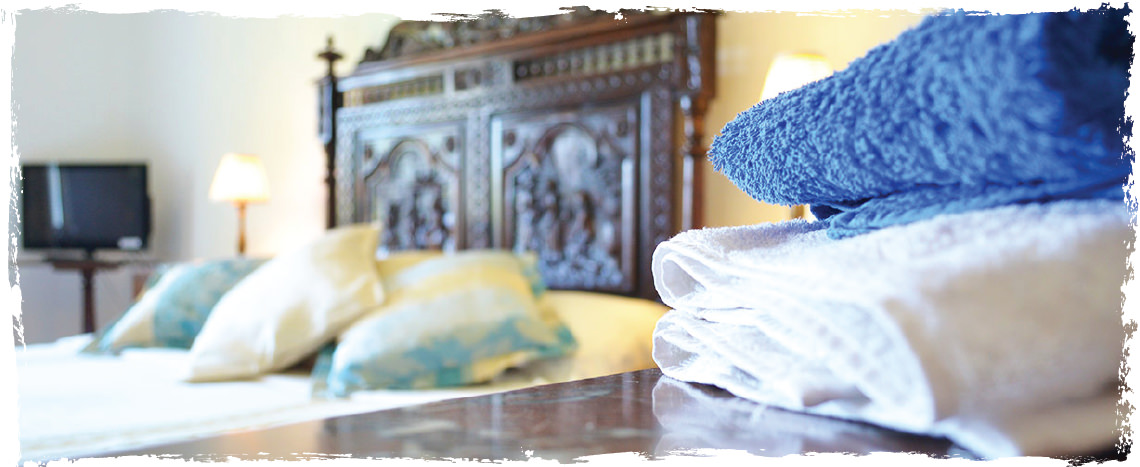 Double Room for Two Guests
Our comfortable guest room has an antique king-size French bed and is located on the first floor, in a quiet, self-contained area of the house, with its own lobby and private bathroom. From this room are wonderful views across the garden towards Whitwell village and Wroxall Downs. To make your stay more enjoyable, the room has a colour TV with Freeview and DVD player built in, kettle, toaster, and microwave, silent-running fridge, radio alarm clock, hairdryer, free to use WiFi.
Our Tariff:
Room Only: £60.00 Per Room, Per Night.
Continental: £70.00 Per Room, Per Night.
There are maybe deductions available on the total price for multiple nights stay with us. Please ask when enquiring to stay with us.
Latest From Our Blog
Check out two of the latest stories added to our blog!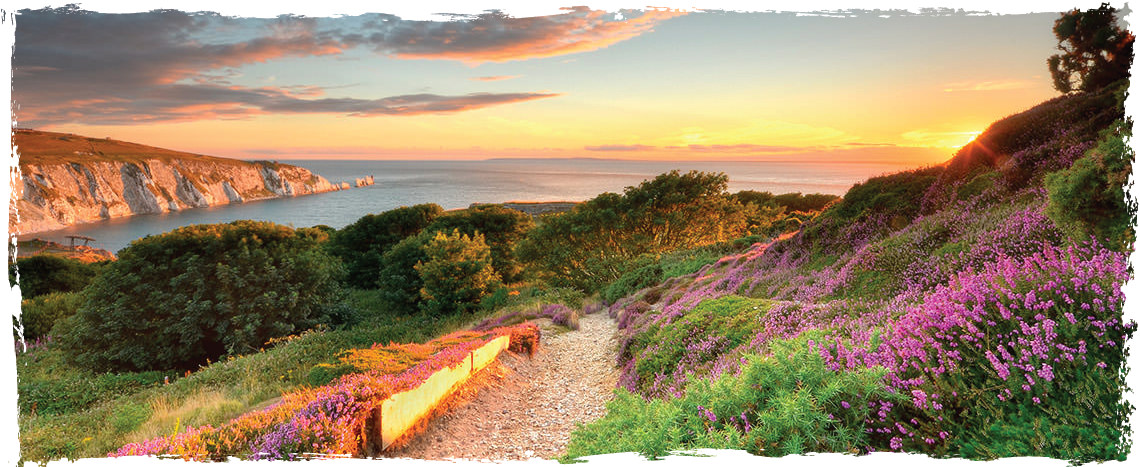 Discover the Countryside & The Isle of Wight
There is so much to do on the Isle of Wight from events to attractions, but if you find time just to sit and relax then you are more than welcome to spend time in our garden. This is a continuing project, with new plans for it always in mind, but we receive many compliments and we hope you will enjoy it too.
One of our main missions is to make a wildlife-friendly home to help the environment. When we first arrived, the garden was just laid with lawn which was very uninteresting. Since then we have added many shrubs, bushes and small trees which the birds, butterflies and bees love and we see many different species every year.
The Isle of Wight is the largest island in England measuring only 23 miles by 13 miles. Just south of the mainland, the Island is peaceful, rural and picturesque, offering miles of beautiful beaches, footpaths, downland and cycle paths.
Ford Farm House enjoys stunning views across the beautiful countryside and is in a wonderful cycling and walking area, with footpaths from close to the house, as well as being within a 10-minute drive of the sandy beaches of Steephill Cove, Ventnor and Shanklin.

Have a Second Opinion from Our Guests
We know how important it is to find the right place to stay, so below are a few reviews from some very happy guests who have stayed with us over the past couple of years.
You can find a whole page of reviews by clicking here.